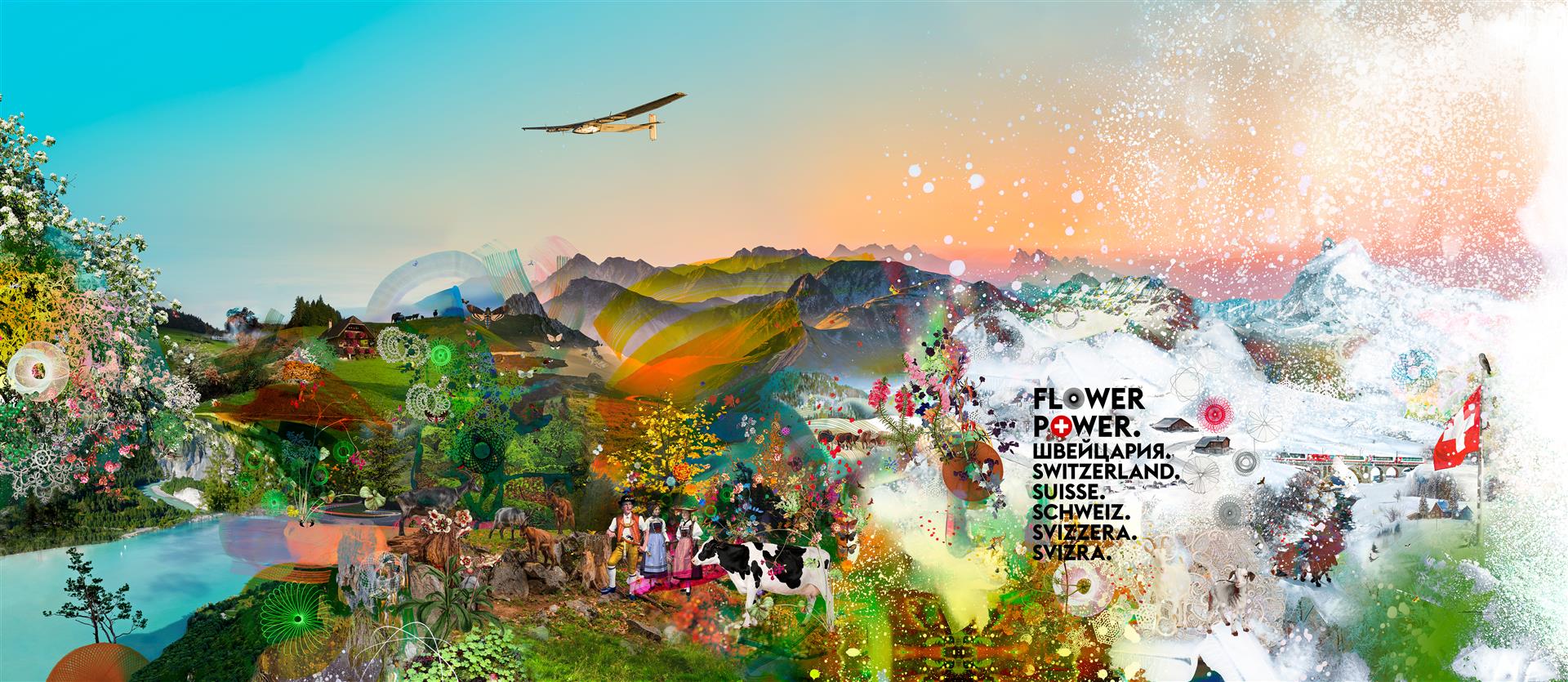 Map
Pavilion description
The Swiss Pavilion is a poetic yet contemporary environment, an oasis of lush Swiss forests in the midst of the modern and dynamic Astana exhibition. As the visitor penetrates inside the interactive ecosystem, he/she discovers three houses nestled in the woods. Each house's content is linked to the Expo global theme: Future Energy. While the visitor weaves through the Pavilion's attractions, he learns about energy efficiency and how to conduct smarter resources management. The environment reacts to the visitors' flux and the verdant décor blooms and goes back to quiet with the movements of the crowd.
The three individual houses form an edutainmental nexus which, with the concourse of two video games, will embark the visitor on a fun, yet educative and unique adventure.
Working schedule
The Swiss Pavilion will open on the official exhibition day on June 10th.
The Swiss Pavilion is opened, like the rest of the Expo Astana 2017, every day of the week.
Opening hours :
Mon – Fri 10.30 – 21.30
Sat – Sun 10.30 – 21.30
Address
Expo Astana, Astana 020000, Kasakhstan